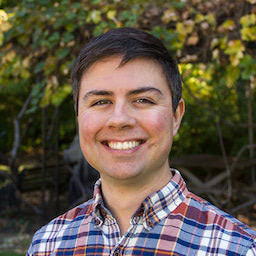 Hey there, I'm Dave. I'm a software engineer in the Boston area. These days I build frontend UIs with React. A couple years ago it was Angular. Long ago, I wrote software in C and C++ (not even for the web).
This blog contains my best answers to questions that UI developers struggle with. Most of the posts are about React or Angular, with a few other random things thrown in.
I wrote a book about how to learn React – it's called Pure React and you should check it out if you've wanted to learn React but have had trouble getting going.
I also publish a weekly(ish) newsletter which you can sign up for right here.
I am @dceddia on Twitter. Follow me and say hi :)